Service that's localized, not franchised
Taking Care of Our Neighbors
At Rio Rancho Realty & Investment, we believe in serving our community. As our name implies we do two things, we help people buy and sell homes in Rio Rancho and we help people invest in real estate. That's it. Our philosophy is it's better to do a few things very well than to try to be everything to everyone.
For home buyers, we offer comprehensive services from arranging mortgage options and helping you evaluate a home's current market value to providing advice on negotiating your offer and walking you through the closing process.
For our home owners, we offer a variety of services in handling your home sale, from evaluating current market conditions and your homes potential in the market to providing tips to prepare your home to maximize it's appeal to potential buyers. We'll also market it to the widest possible audience and stay on top of the sale to ensure your closing goes smoothly.
For investors, whether you're a new or experienced investor we can help you locate and evaluate properties to fit your needs. Regardless of if you are looking for properties to rehab for resale or rental units we've got you covered having extensive experience with both.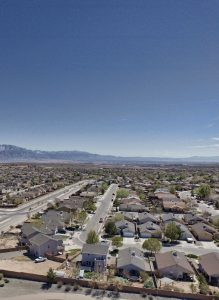 Our Services
We're proud to offer a wide range of comprehensive services to
homeowners and home buyers in our community.
Pre-Listing and Listing Service
Internet and social media Marketing
Monitoring Offer Requirements
Ensuring a Smooth Closing